Timo Sprenger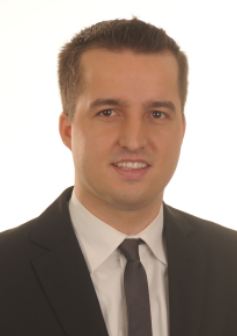 Timo Sprenger, Accounting Service Hotels
Timo Sprenger knows also the operational side of a hotel in detail: after his training at the Residence Starnberger See as a hotel clerk, he focused on the commercial sector and worked as a clerk until 2008 in the same hotel where he trained.
He collected experience abroad until 2009 at the Sorrento Hotel, Seattle, as a front desk supervisor.
After a short period as a guest service agent in the Intercontinental Köln, he was promptly promoted to a guest service manager. Since July, 2011, Timo Sprenger strengthens the accounting expert team of RHC.
Phone: +49 (0) 2203/96 555-18
Fax: +49 (0) 2203/96 555-2218