Because you really want to know it
Information instead of data
Do not rely only on the quality of your services.
Trust in a management information system that is customized individually to your business. Analyze the profit of your business on a per day, month and year basis. Do not let yourself be surprised by the bank balance of your business but plan your liquidity.
Balance Scorecard
Create your individual "balance scorecard" from qualitative, quantitative, economic and market / customer-related aspects. Influence the future of your business with the knowledge of all the success parameters and their short and long-term suggestibility.
At the heart of our controlling services are economic efficiency, quality services, and maintaining the value of the assisted businesses. Transparency and information quality, process knowledge and tools are the cornerstones on which we built our controlling services.
Profit Centers know more
The accounting as one of the most important sources of information hereby is efficiently integrated in the control system. A reference is produced from the sales data (quantity, quality, and development) to sales activities and operational parameters. This way the success of the individual profit center is made transparent.
Without planning no control
The annual or rolling budget creates important prerequisites for an efficient control of success. The RHC experts provide very well prepared Excel based planning tools for sales planning on a daily and segment basis, jobs and human resources planning, cost planning as well as the planning of liquidity.
These tables make possible the following plans:
Monthly or exact daily sales planning
Personalized employee budget (in a separate, protected file)
Cost budget with incorporated values of the current year. Accurate accounts or type of costs
Planning of investments and replacement purchases
Liquidity planning
Business analysis (according to Uniform Systems of Accounts)
Tools for revenue management and sales control
The world of sales control and distribution has become very complex. Property management systems should have the complete information while professionally recording booking data, however, often they provide in their reporting only data and no information. Especially sales, reservation or distribution specialists require high transparency with just a mouse click! The Excel based tools of the RHC Real Hotel Controlling provide a semi-automatic management information system. Every day, the necessary data is exported from the property management system or front office system and accounting and then evaluated transparently in macro driven Excel reports. Only by merging data of both systems can the information about guest segments, booking channels and distribution costs be usefully condensed.
Always in comparison with the same month last year and the budget.
Many times, hotels try with simple rules, often based on past knowledge to master this world; without knowing the actual advance booking time limits they reduce prices on short notice and for long term booking guests there is no offer.
Who books when? The pickup report
Evaluations by segment and lead times: Service to assess how long in advance, which guest groups, book and how, for example, early booking tariffs or non-refundable special rates will affect the advance booking time limits.
Sales partner, online portals,  commission payments and cost of Sale

Often the turnover is measured only, when it is registered over certain booking channels.
More important is which guest segments are booked, at what average prices and through which channel? Further, how much value is left from the turnover after deducting the selling expenses?
In comparison with the same month last year and the budget.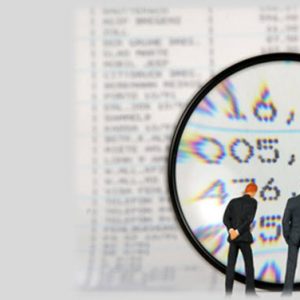 Information instead of data for decisions with a perspective A management information system should be used for the pl…
more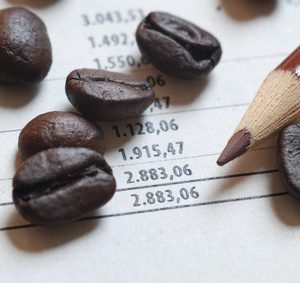 Details: Accounting service for hotels
Increase productivity, reduce consumption of resources, reduce costs, increase quality The accurate and timely rec…
more