The RHC Real Hotel Controlling GmbH provides excellent accounting services for more than 40 successful hotels and other service providers. In three businesses, the RHC team leads completely the hotels as a management service provider. Moreover, each year, more than 40 project orders are successfully completed for feasibility studies, location analysis, evaluations of earnings and other consulting and coaching orders.
The following persons are available for references.   For that, a big thank you.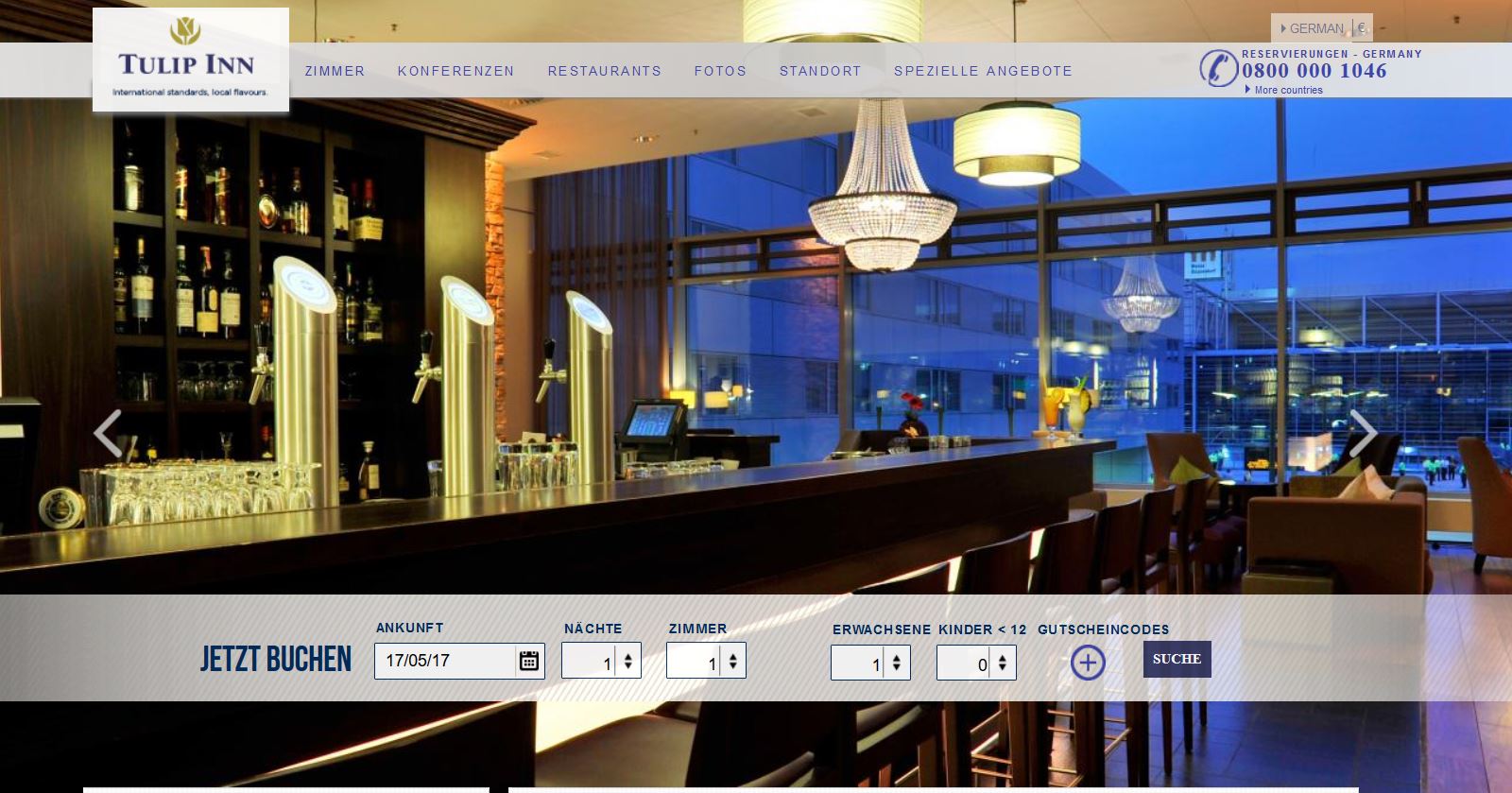 Nicola Stratmann
Geschäftsführerin
Tulip Inn Düsseldorf Arena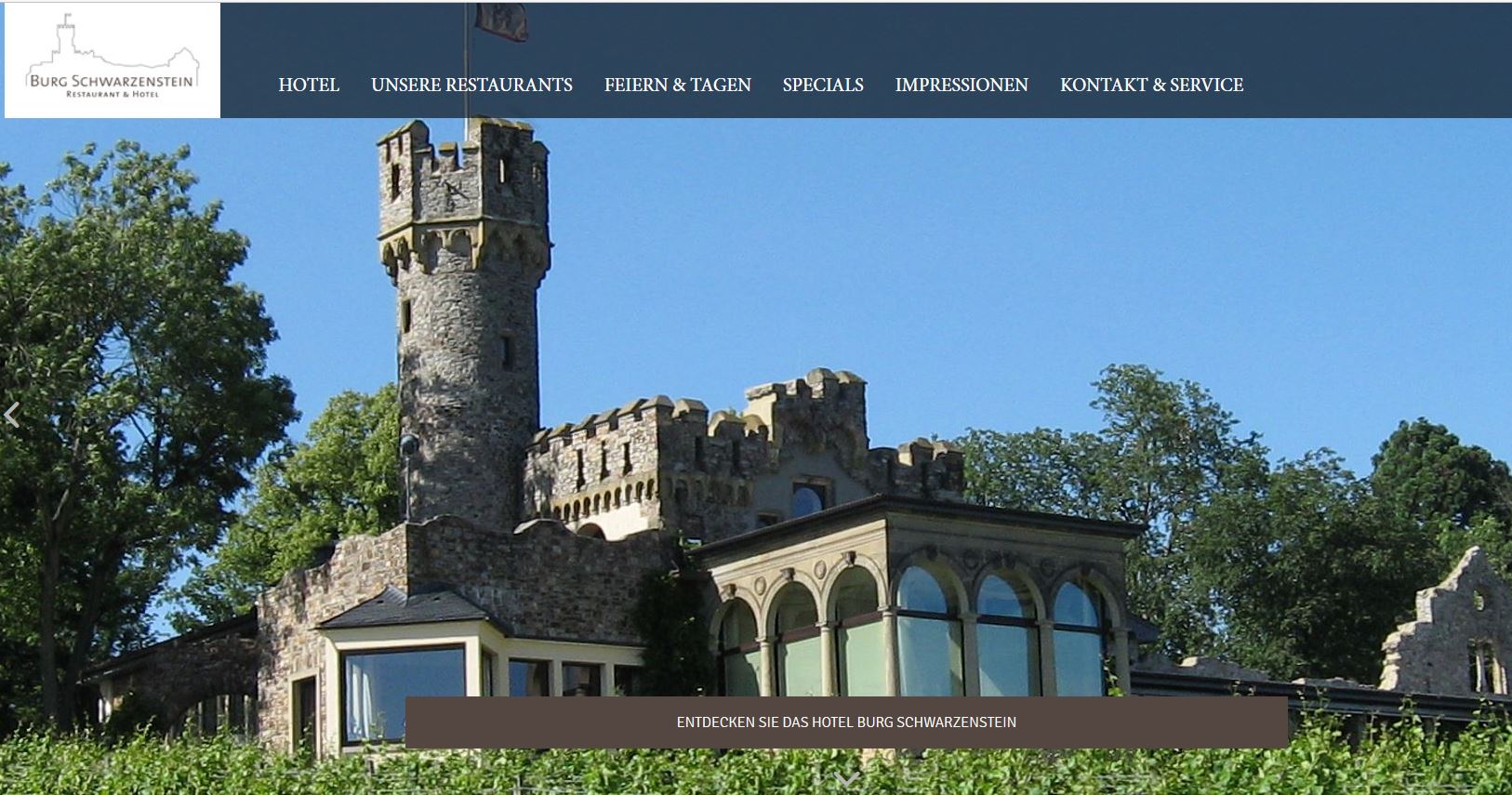 Michael Teigelkamp
Geschäftsführer
Burg Schwarzenstein GmbH & Co. KG – Geisenheim (Rheingau)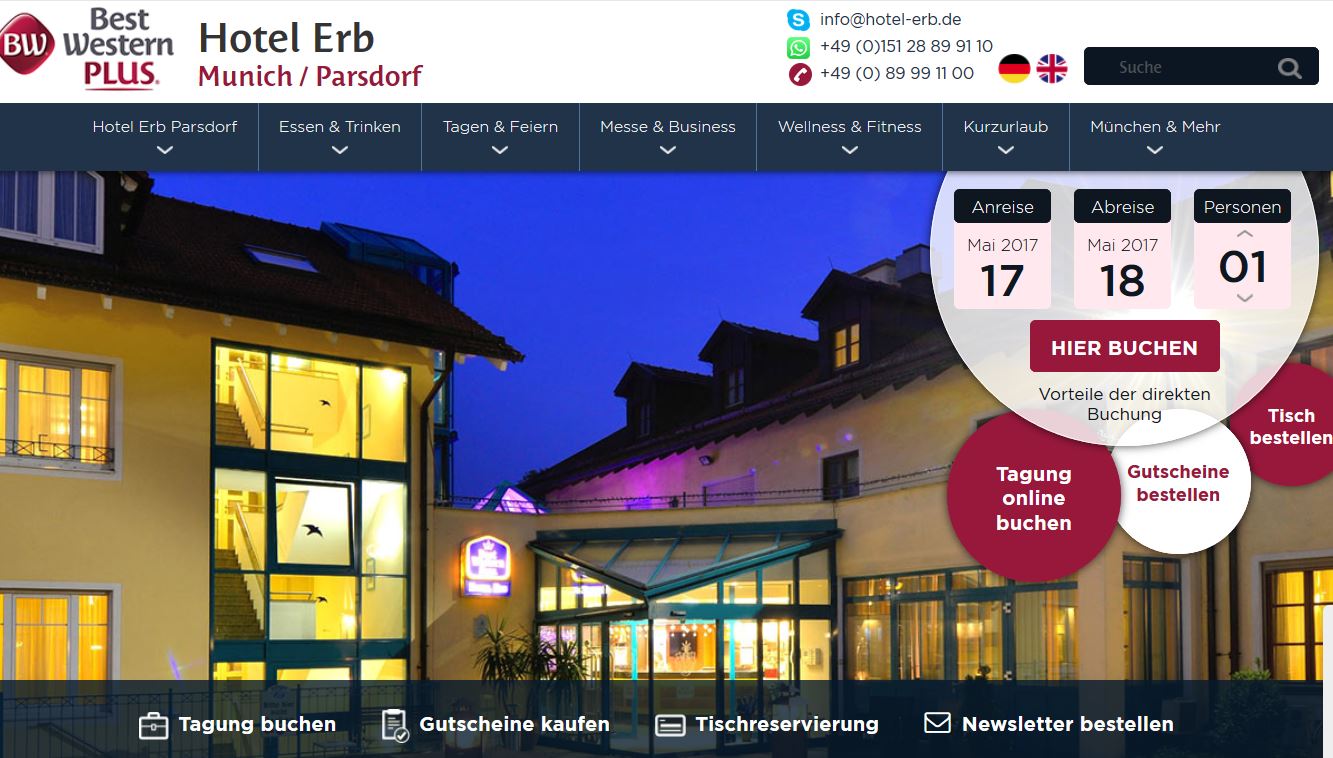 Christian J. Erb
Geschäftsführer
Best Western Plus Hotel Erb – München

Jutta Braun
Geschäftsführerin
OSGV Hotel- und Kongress GmbH & Co. Betriebs KG – Potsdam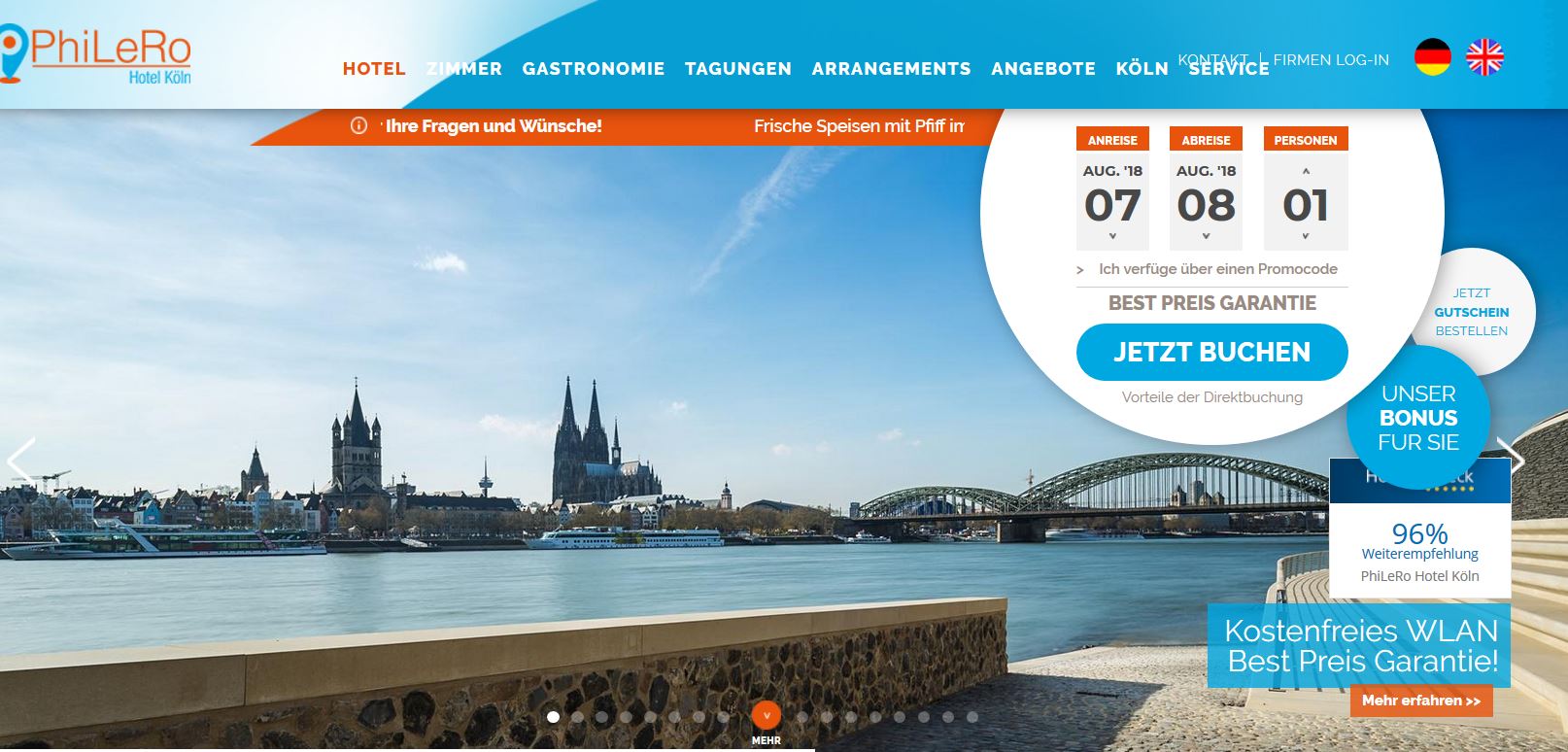 Thorsten Becks
General Manager
PhiLeRo Hotel Köln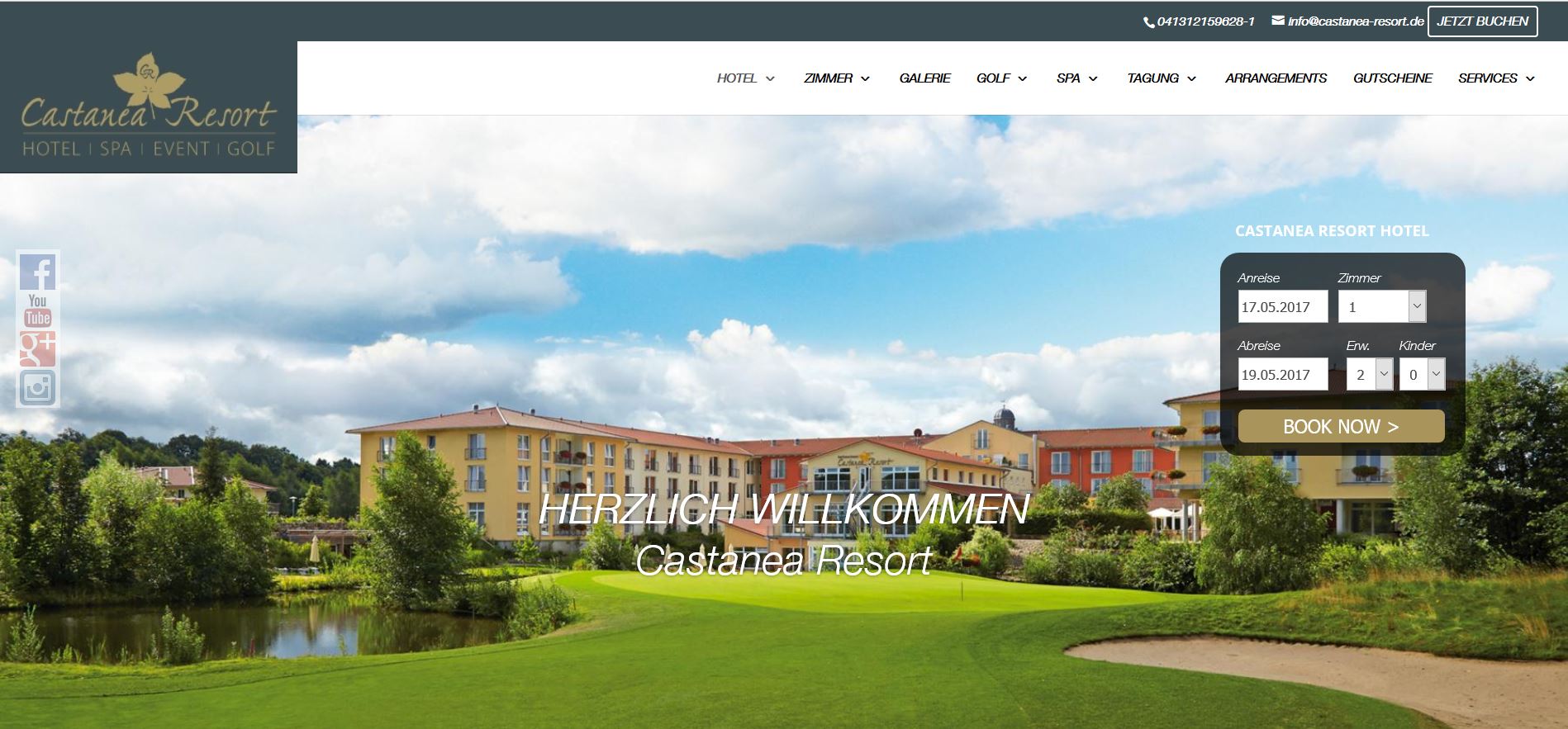 Rainer Adank
Gesellschafter / Eigentümer
Castanea Resort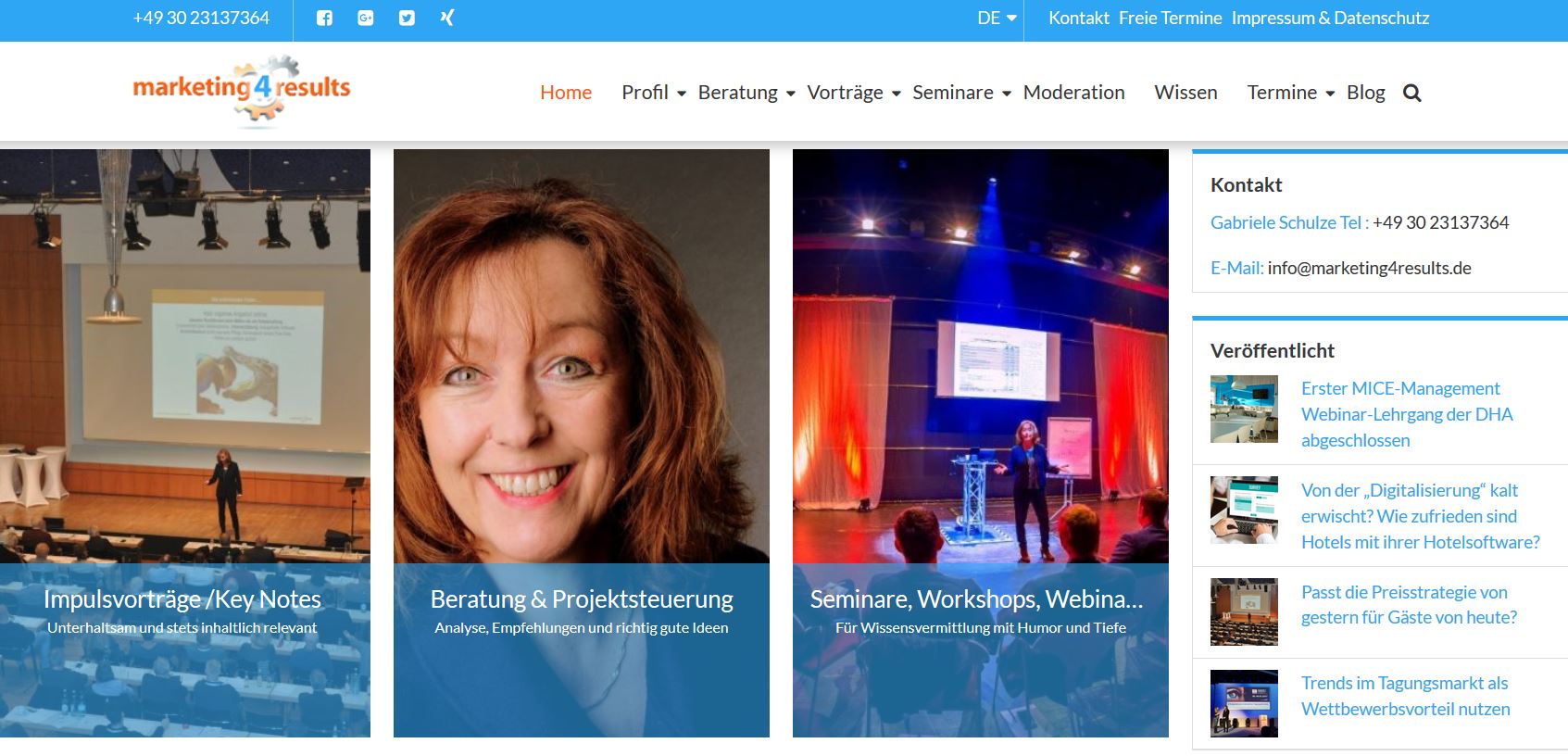 Gabriele Schulze
Eigentümerin
Marketing4results, Berlin
What can we do for you?
Of course we also call you back!