Determination of construction costs for a hotel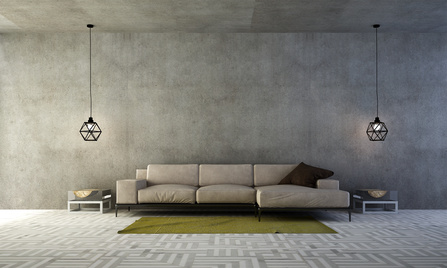 New hotel building or hotel reconstruction
The costs of a newly built hotel are not "off the cuff". First must be worked out for which guest segments (according to purpose of residence and origin) and what future price level is useful in the desired location.
Of course, the construction costs of a hostel are different from that of a 4 star hotel.
From the findings of a  location and potential analysis, it is possible to derive the profile of the product requirements and create the  concept of the business types.
This includes the description of the necessary facilities in the rooms, seminar rooms, the gastronomy, the sports and leisure areas, and public areas (possibly rental areas) as well as the necessary equipment quality, which is of course dependent on the achievable price. Hereby, are taken into account the special and specific requirements of your planned hotel:
Conference customers have different requirements than business long stay guests. Cycling tourists ask for other facilities and services than the guests who stay overnight because of a trade fair in your region. The more precise a professional market and demand analysis is worked out for the realistic guest segment and the more exact an experienced market expert (you do not want to build for the past) describes their requirements of tomorrow, then the operating concept is more accurate and that is the basis of the construction cost estimate.
Based on the business concept, the room requirement is determined and a customized room and area concept is developed for the target groups.
For this, an experienced hotel project developer (civil engineer and architect) creates a detailed program and a cost estimate according to DIN 276. The business concept provides the requirements for the room program and enables a project-related individual and a serious estimate of the required investment. These include of course not only the pure costs of development and construction, but also the turnkey facilities from the spoon to the washing machine.
This cost estimate for newly build hotels (or hotel reconstruction) presents to the banks and other investors a serious basis for the required investment and forms a professional foundation for the tender and for the creative and design specialized architects.
Allow us to submit to you a non-binding offer