Manfred Ronstedt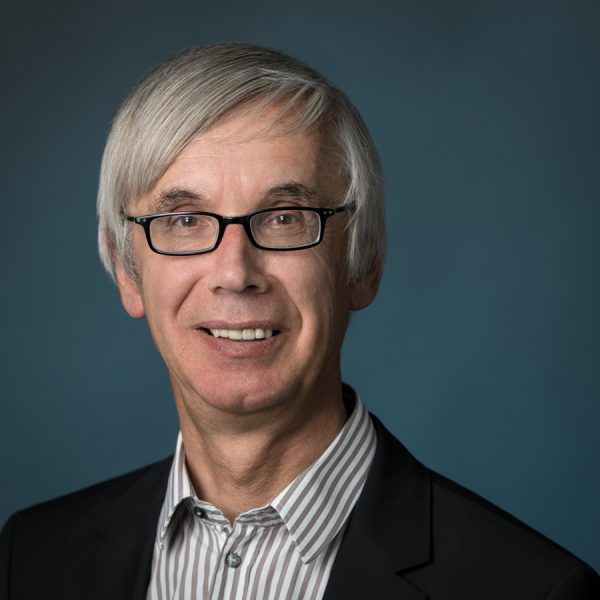 Manfred Ronstedt – Architect and Civil Engineer for Hotels
Manfred Ronstedt, graduated engineer – RONSTEDT hotel concepts: "architecture is the combination of shape and number, idea and organization, feeling and calculation. The perfection arises from their differences and their interaction."
Manfred Ronstedt obtained his degree in architecture and in civil engineering. Initially he worked as a freelance architect in Hannover, Germany, before he successfully worked from 1978 to 1987 as manager of "Standardstahl", a general contractor for commercial buildings such as offices, shopping malls, and hotels in steel construction.
In 1987, he set up his first planning company, PCG. Since then Manfred Ronstedt worked on over 250 hotels, boarding houses and other related property types.
Until 2013, he and his team, in addition to other activities in Germany, planned projects in Russia, Ukraine and Kazakhstan and for several regional investors, as well as buildings in the Caucasus, the Balkans, Poland, Austria and Switzerland.
Special awards were in 2003/2005 for the "Hotel of the Year" as well as the "World's 100 Sexiest Hotels" and "The World's Best Hotel Bars" for the Hilton Hotel in Cologne. Further prizes and nominations were the awards "Hotel of the year 2011" in Romania for the Ramada Pitesti and 2012 for the Chirag Plaza Baku as "Azerbaijan's Leasing Hotel".
In 2011, Manfred Ronstedt published the first German hotel planning guide entitled "Hotel Buildings – Construction and Design Manual" together with Tobias Frey. Meanwhile the second extended edition appeared in addition also in English and Russian.
Since 2013, he is working within the framework of RONSTEDT hotel concepts with an emphasis on concept development and holistic and multidisciplinary planning of hotels, based on 30 years of construction experience. Hereby Manfred Ronstedt attends to private investors, hotel operators, and international hotel chains, to implement purposefully and successfully their projects, creating concept plans, and coordinating the activities of all the involved planners. He works as planner, project manager, and builder's representative, advises building owners and operators, draws up specific expert opinion about hotel real estate for international hotel companies and speaks at conferences and symposia on hotel development and hotel planning.
Manfred Ronstedt is a member of the Chamber of Engineers of Lower Saxony, the FCSI Foodservice Consultants Society International, in the CRB Swiss Central Office for Building Rationalization and the DVP German Association of Project Managers.
In the consulting team of the RHC Hotel Consulting Manfred Ronstedt works in the following areas:
Development of the building and room concept
Calculations of construction costs and spatial planning according to DIN 276 for new hotels or reconstructions
Review of the feasibility using concept planning and clarification of construction and planning laws
Building concept consultancy and the real estate development up to the target building and facility planning
Contact data:
Telephone: +49 345  68461546
Mobil:     +49 1523 18 6666 4
Mail   : info@ronstedt-hotelconcepts.de  
Web:      www.ronstedt-hotelconcepts.de
Adress:
Albert Schweizer Str. 12B
06114 Halle