Jens Reiners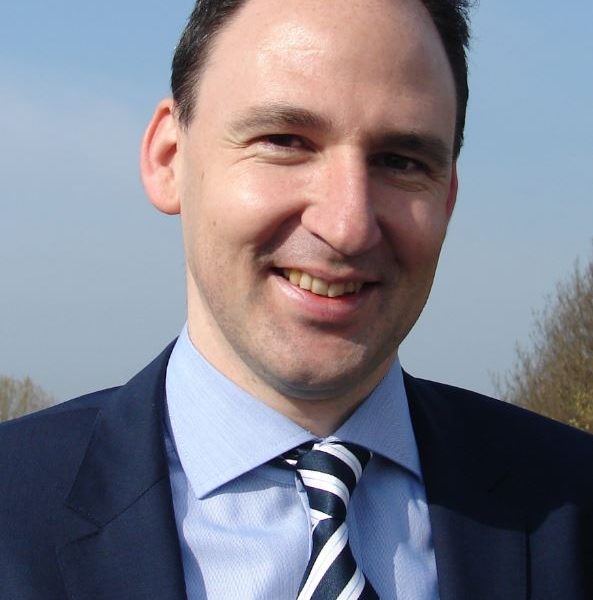 Jens Reiners, Tax Consultant, and Certified Business Graduate
Jens Reiners started his professional career by training as a tax clerk in Düsseldorf. Afterwards, he successfully obtained a degree in business administration specializing in tax accounting and auditing. He completed his studies as a business graduate. In 2008, he passed the professional examination to become a tax consultant and since then Jens Reiners works as a tax consultant.
During and after his training as a tax clerk and after he graduated Mr. Reiners was hired in a medium-sized auditing and tax-consulting firm in Düsseldorf. He prepared for numerous mandates the ongoing accounting and annual financial statements and their corresponding tax returns. After qualifying as a business graduate, he took over the ongoing consultancy and control of medium-sized companies. His mandates benefit in particular from his theoretical academic knowledge combined with his practical experience as a tax clerk. This additional value ensures that Jens Reiners is able to support fully his mandates already at a young age independently and with personnel responsibility.
After passing the tax consultancy examination, Jens Reiners settled in Korschenbroich (immediate vicinity of Düsseldorf) as an independent tax consultant. Today, his team includes two tax consultants and three tax clerk employees. In the function as an independent tax consultant, he has focused on consulting companies on tax and business. Already in his thesis, Mr. Reiners dealt with the taxation of business partnership and recognized that especially the legal form of the GmbH & Co. KG represents the future of the German middle class. In addition to his work as a tax consultant is Mr. Reiners, the majority shareholder of a corporation. Through this special feature, he learned to look at a company not only from the consultant point of view, but to learn about the daily problems of an entrepreneur and to consider these in his work as a tax consultant.
In the consulting team of the RHC Hotel Consulting Jens Reiners works in the following areas:
Preparation of tax forecasts with tax planning and design calculations and tax optimization calculation
Consulting in non-profit law
Obtaining binding information regarding financial management
Advice on investments and financing needs
Consulting and support for start-up companies
Draw up reports on tax issues
Firm design and choice of legal form
Support during conversion processes, general business consultancy
Contact data:
Jens Reiners
Business Graduate Tax Consultant
Gilleshütte 99
41352 Korschenbroich
Telephone: 02161 57 45 851
Fax: 02161 57 45 852