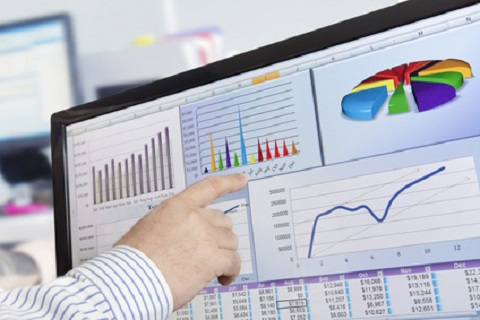 Budgeting- Without intelligent budgeting, there is no control in hotels
The RHC Hotel Controlling supports in two ways, so that a realistic budget describes your daily target. 
Analysis of the current cost center structure, accruals, and creation of the greatest possible transparency on the results of the current year, as the basis for the next year or continuous planning. Joint preparation of the budget or supporting the central or decentralized planning and budgeting processes.
Provision of macro-controlled, customized MS Excel Tools for the independent planning / budgeting. On request, the previous year values of the hotels are taken automatically from the financial accounting and the hotel software, thus, you have a realistic basis. This way, even the day-by-day and exact segment planning becomes a child's play.
The MS Excel Tools of the RHC Real Hotel Controlling support effectively the budgeting and policy formulation of the privately run hotel businesses.