The role of financial planning in the hotel industry: RHC's insights and best practices.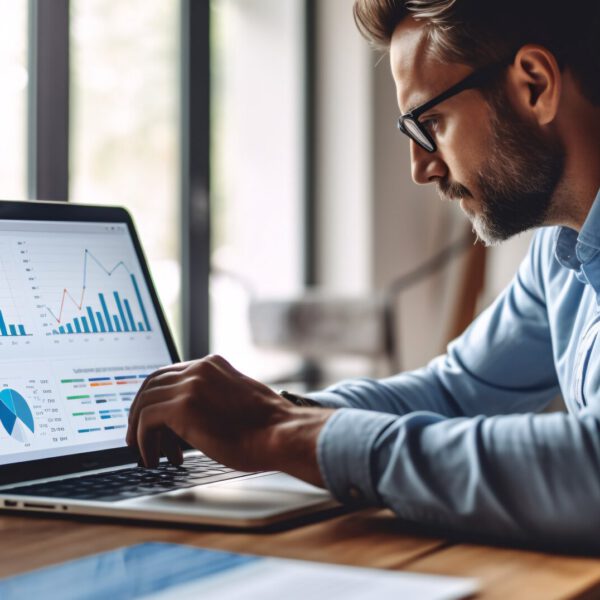 In today's fast-paced hotel industry, effective financial planning is critical to ensure long-term success. Hotels face a variety of financial challenges, including rising energy costs, skills shortages (and resulting rising employee costs) and growing competition. In this context, financial planning plays a central role, and this is where RHC Real Hotel Controlling and its best practices come in. Effective financial planning involves establishing the baseline situation, creating clearly defined goals (these could be short-term goals such as paying off debt or long-term goals such as retirement planning). At the heart of this is the budget, which sets out revenue and expenditure targets. Regular monitoring and adjustment are part of it, as well as risk management and transparent reporting.
Why is financial planning important even for small hotels?
Sound financial planning is key to ensuring the profitability and sustainable development of hotels. It enables hotel managers to efficiently manage their financial resources, control expenses and maximise revenues. In addition, a well thought-out financial strategy helps to minimise financial risks and take advantage of opportunities.
How can RHC support?
RHC Real Hotel Controlling understands the unique financial challenges of the hotel industry. Their experts provide customised solutions tailored to the specific needs of each hotel.
Here are some areas where RHC offers support:
1. budget preparation: RHC helps create detailed budget plans that accurately reflect expenses and revenues. This enables hoteliers to keep track of their financial performance.
Cost management: in the face of rising energy costs and other challenges, RHC helps identify ways to cut costs without compromising service quality.
Cash flow optimisation: RHC helps to ensure smooth cash flow to avoid liquidity shortages and encourage investment.
Analysis and reporting: with advanced analytical tools, RHC provides detailed insights into financial performance to make informed decisions
Risk management: RHC helps identify and manage financial risks to ensure the hotel's financial stability.
In the hotel industry, effective financial planning is more than just numbers. It is the key to long-term competitiveness and guest satisfaction. RHC Real Hotel Controlling provides the insights and best practices needed to help hotels on their financial path to success and create a sustainable future.
This information fits in: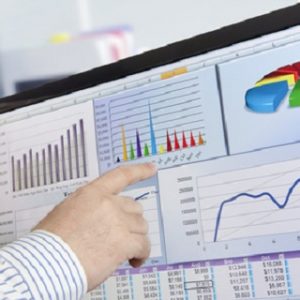 Budgeting- Without intelligent budgeting, there is no control in hotels The RHC Hotel Controlling supp…
more